ABOUT US
Pacific Construction Ltd offers a management and consultancy service, managing works for both residential and commercial projects. Since our formation in 1999, Pacific Construction Ltd has grown to become one of the most successful independent civil engineering and groundworks contractors, offering all aspects of groundworks and civil engineering services to developers and contractors throughout London. We have successfully worked with clients through the planning design, application, and acceptance process of large-scale projects, and have undertaken numerous projects ranging from reinforced concrete frames and all aspects of ground works, demolition, and house building for various clients.
Our business is built on our reputation as a leader in the groundworks industry and we are proud to be the preferred suppliers for many of our clients. In fact, much of the work we do is through referrals from other satisfied clients. We are an established, experienced, and respected supplier in the construction and logistics markets and our qualified team are able to offer the best value engineering for an investment.
We have a professional approach to site management and manage absolutely all aspects of site development. Simply put, we offer 'the whole package'. Our philosophy is straightforward: we remove the stress away from our clients. We identify the needs of our clients and provide solutions that deliver the highest quality of goods and services to within the cost and time constraints, all the while ensuring that all work is conducted with safety in mind.
All our operatives are CSCS accredited and Pacific Construction Ltd is a Constuctionline and CHAS registered company.
OUR MISSION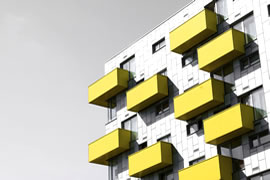 SAFETY
Safety is the most important of our core values. It is our utmost priority during every work day.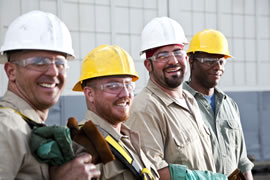 COMMUNITY
Involvement in and support of the community are at the heart of what we do.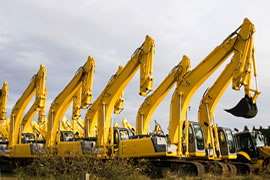 SUSTAINABILITY
Our commitment to green building and sustainability is long-standing.